Klahanie Association eMail Bulletin
2/26/2018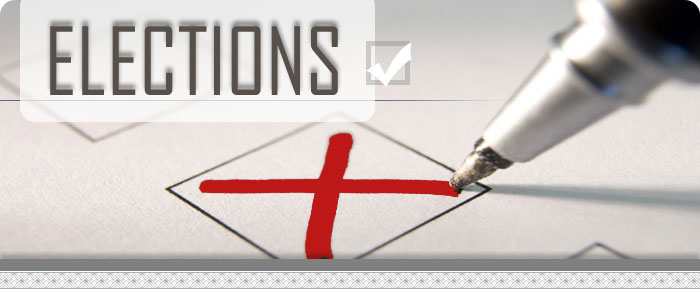 Klahanie Association Elections!
REMINDER
Please make sure to vote! Your vote is important!
You should have received your 2018 ballot in the mail. Your vote counts towards quorum for the
Annual Meeting. At the opening of the Annual Meeting, if a
quorum (30% or 927 votes) has not been achieved, then the meeting will be
adjourned and a second, reduced quorum meeting will have to be held at an additional cost/time to the Association.

Ways to vote:
Electronic transmission online at Klahanie.com
Being present at and voting at the Annual Meeting
*Please make sure to sign your ballot envelope before turning it in.
Thank you and we hope to see everyone at the Annual Meeting on March 6th at Beaver Lake Middle School.

Please contact the HOA office with any questions. We are always happy to help!

This is a Publication of Klahanie Association