Klahanie Association eMail Bulletin
2/12/2018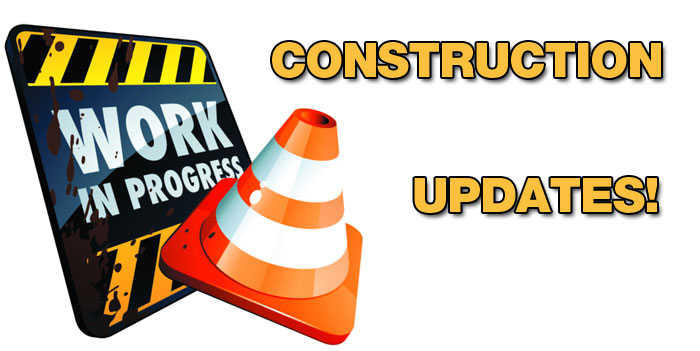 Klahanie Association Updates
Here are some community projects that will be happening soon-


POWER LINE
TRAIL:
In order to
maintain safe and reliable power delivery and to comply with federal
regulation, Asplundh Tree Expert Company, working for Puget Sound Energy, will
be conducting annually scheduled maintenance in the transmission line corridor.
This process will involve the removal or pruning of incompatible brush and
trees within the corridor and the selective removal or pruning of trees outside
of the corridor on the above mentioned parcel. The work will be taking place in
the next few weeks. Asplundh will have ground crewmen to cone off work areas
and direct pedestrian traffic.
YELLOW LAKE
DOCK:
The repair of
the dock at Yellow Lake is tentatively scheduled to start in April. The repair
will include replacing the existing float, deck and railing. We will also be installing new
benches. The work will make the dock safer and more user friendly. The entire dock
along with certain areas of the trail will be off limits while the work is
happening.

If you have any questions, please contact the Klahanie HOA office at (425)
392-4663. Thank you for your patience and understanding.

-Klahanie HOA

This is a Publication of Klahanie Association