Klahanie Board of Directors Opening
7/14/2017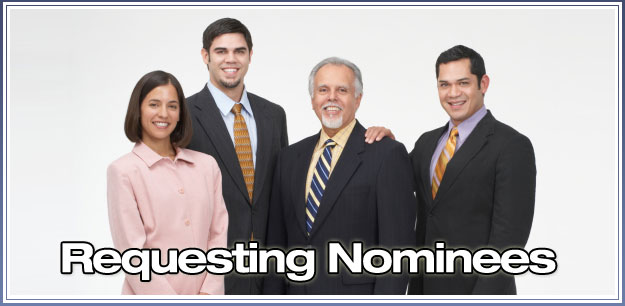 Klahanie Association Requesting Nominee
New Board Nominee Wanted
Klahanie Association Requesting Volunteer
New Board Position Available
Are you wanting to get more involved in the community? If you are passionate about Klahanie and have experience in leadership we encourage you to apply!
Please fill out this eForm located here
The Board will review applications at the next Board meeting.
If you have any questions please direct them to LeeAnn Stephens
communitymanager@klahanie.com
Thank you and have a great weekend!

This is a Publication of Klahanie Association