Klahanie Board of Directors-New Community Manager Announcement
7/7/2017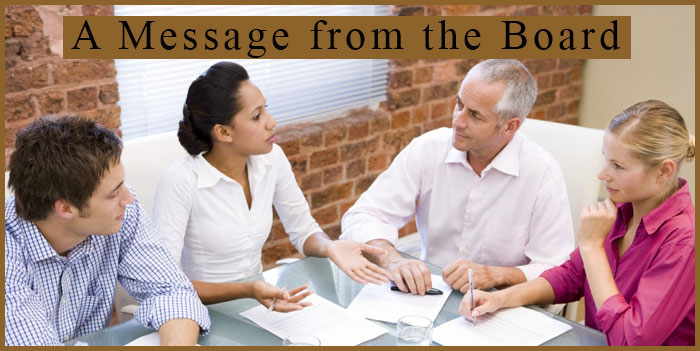 Klahanie Association A Message from the Board
The Klahanie Homeowner's Association is pleased to announce
we have recently hired LeeAnn Stephen's as our new Community Manager. LeeAnn has been our Community Relations Coordinator
for the last 3+ years and brings a wealth of knowledge and experience to her
new role as Community Manager. We know
she's going to do a great job so please help us in welcoming LeeAnn to her new
role!
Sincerely,
Klahanie HOA

This is a Publication of Klahanie Association