Garage Sale and Breakfast on the go
5/19/2017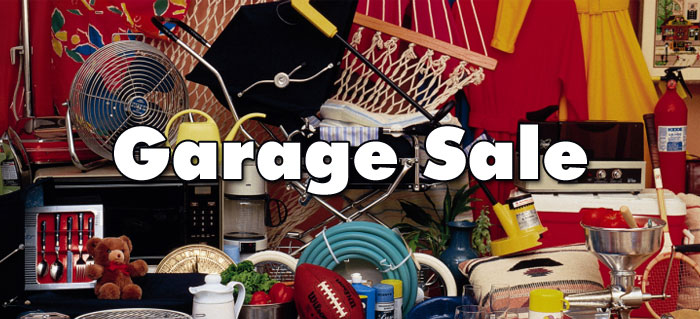 Klahanie Association Garage Sale
Garage Sale Starts This Weekend
The Klahanie Annual Garage Sale will be starting in a couple of hours and ending Sunday at 4pm. We hope you all get a chance to go out and find some treasures! It looks like the weather will be holding out for us this weekend!

Also, our friends from the Social Committee will be on the corner of Audubon Ridge and Klahanie Dr. tomorrow morning between 7:30-9am with 'Breakfast on the Go' and ready to answer questions you may have on volunteering and getting involved.

Have a great weekend everyone!



This is a Publication of Klahanie Association